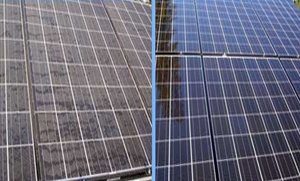 Using the latest technology in Pure Water filtration and specialized solar panel cleaning brushes we offer a chemical free, streak free solar panel cleaning service that ensures you are getting the most out of your solar panels long after we have finished cleaning.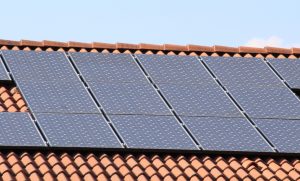 We can clean any sized home solar system from 2 panels up to 200! Single story, double or more!
Dirty solar panels can lose up to 40% efficiency, don't risk losing money trust the solar cleaning professionals. Call us today on 1300 590 070 or Click Here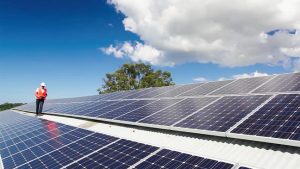 Commercial and industrial system cleaning available, contact us for a free quote.
We are fully qualified and insured using top quality safety gear to ensure no accidents or injuries on site.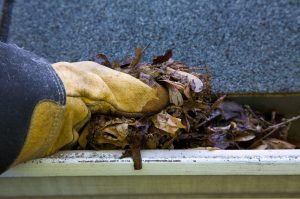 We offer a full gutter cleaning and inspection service, including waste removal and condition report upon completion